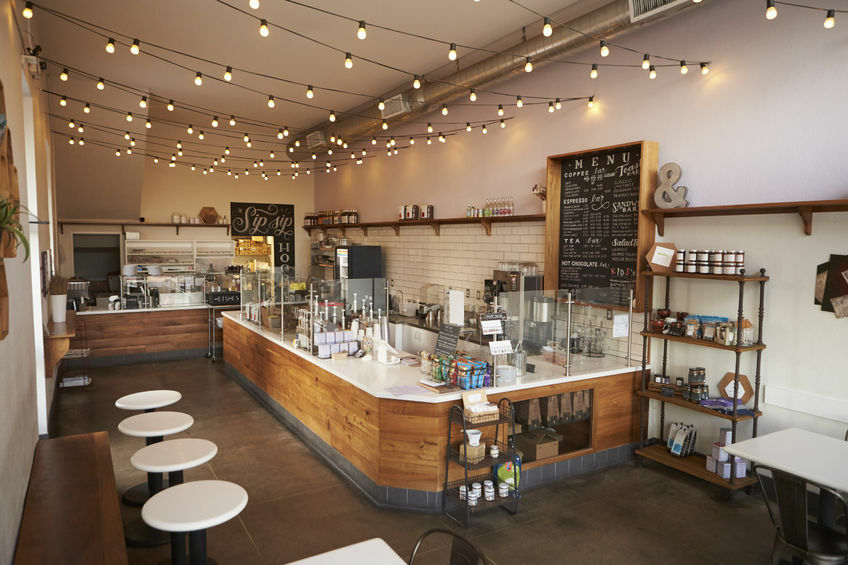 Commercial and Shop Fit Outs in Canberra and Surrounding Areas
Shops and other commercial spaces need to be organised and furnished to optimise the experience for both customers and staff. Our experts provide shop fitouts in Canberra that maximise use of space while retaining an excellent visual appeal, making any floor space feel comfortable and familiar.
The right look depends on careful planning and use of space, combining the natural colours of the nearby environment with a level of decoration and functionality appropriate to the dimensions of the useable area. At Express Fitouts, our team can walk you through plenty of original and effective floor plans, helping you settle on the right combination of furniture, equipment, and other material requirements to give your commercial space exactly the feel you're looking for.
Moreover, our experience in this area lets our team move beyond appearance and deliver solutions that maximise mobility and accessibility for customers and employees alike. The right shop fitout in Canberra will ensure that whether the goal is a minimalist look or a visually impressive array of functional sections and departments, the end result is a well-designed and carefully planned expression of your original visions and goals.
We at Express Fitouts can work with spaces both large and small, along any dimension requirements. Our highly trained staff can transport and install delicate equipment as well as large machinery, providing innovative shop fitouts in Canberra that help your new business open and ready itself for the public on or ahead of schedule.
No Job is Too Big for Express Fitouts
We handle interior renovations and transportation of goods and furniture, letting your business set itself up in a new space in a very short time frame. Our organisational team can also provide all the necessary furniture and accessories to turn your hotel, restaurant or shop into a place where customers will feel relaxed, as they enjoy spending their time in a space that was organised and designed purposefully for your company and its needs.
We also design shop fitouts in Canberra for other types of businesses, including all manner of public-facing locations as well as regular office settings. Cafes, pharmacies, real estate offices, furniture and clothing stores, sports equipment and hardware outlets, and a host of other types of businesses can all benefit from strong spatial planning at the outset, including consideration of the right types of displays, countertops, chairs and desks, and other types of furnishings to give the location its own distinct feel.
The right initial approach to a shop fitout in Canberra can be tremendously helpful to a shop location in the years ahead. Whether your shop or business is moving to a new area, or is simply looking to improve the design and functionality of its existing space, our experienced team at Express Fitouts is standing by to help. Just tell us what you need, or what you feel is missing from the current arrangement, and we'll help you fill in the rest.
Come visit us at our Canberra location at 4 Sprent St, call us on 02 6193 4430, or fill in our contact form to let us make the long-lasting transformation you've been waiting for, at your Canberra shop or business.