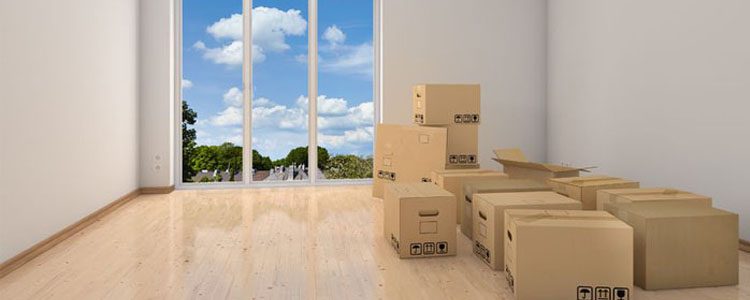 Office Relocation
The Express Fitouts relocation team is highly experienced in helping businesses move locations. Our number one goal is to implement a transition process which eliminates, or at least minimizes, potential disruption to you and your business activities. Our team achieves that goal by first understanding your requirements in the move process – including IT systems, machinery, office equipment, and furnishings – and incorporating these needs into a process that enables your business to transfer locations quickly and efficiently.
After we understand your transfer and new office fitout requirements, we inspect the new location and work closely with you to develop a floor plan for the office design. We use this information to plan the moving process, and as well, to ensure that any pre-construction or renovation is done in the correct order, to minimize risk of delays or re-work that may arise as a result of an improperly sequenced transfer.
While office fitouts and location transfers can be stressful times, our professional staff stand ready to put their experience to work for you, and to walk you step by step through the transfer and relocation process. We have many satisfied customers who can attest to our experience and, most importantly, our responsive customer support. So please feel free to give us a call and stop by to discuss whatever questions you may have regarding office fit out contractors in general, or our office fit out and relocation services in Melbourne.