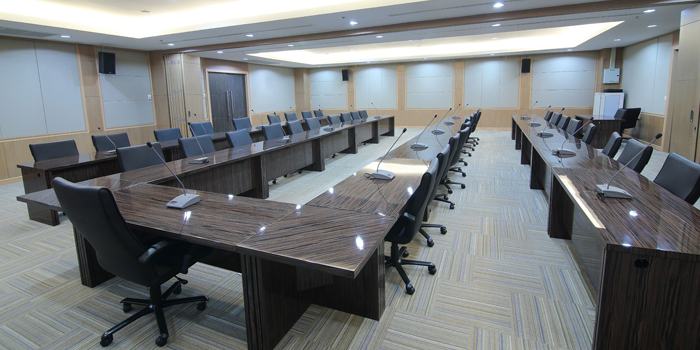 Complete Office Fitouts
Express Fitouts is highly experienced in a wide range of office fitout projects. Our team of office fit out professionals include designers, joiners, project managers, and others skilled in construction and renovation crafts. We stand ready to work with you and your staff from beginning to end – design to move-in – ensuring that your office décor and furnishing needs are met to your satisfaction. Most importantly, we feel passionate about our work, and about the importance of office interior décor and design to your business operations. Offices which look good can better inspire employees to greater productivity, while at the same time, giving a positive impression to your clients and customers.
Of course, an office fit out is more than just placing the workstations in rows and painting the walls. Office fitouts must take into account your business equipment and machinery, and other specific requirements to your customer and client services. Lighting and electrics, along with IT data cabling, are one of the most important considerations to make in the structural design of the office. If IT equipment is critical to business operations, we frequently advice customers to consider not only the esthetic benefits of hiding cabling under the floors and behind walls, but also the security and protection of office servers and data storage units.
That is just one example of the importance of integration an entire business into the design and layout of the office itself. Our specialty is office fit outs, of all shapes and sizes, and different types of businesses. Please give us a call or stop by to speak with one of our office design professionals, and we look forward to working with you to fulfill your office fit out needs.